sanexmusic
Space Inspector

| | |
| --- | --- |
| Verfasst: 14.07.2020, 09:13 | |
---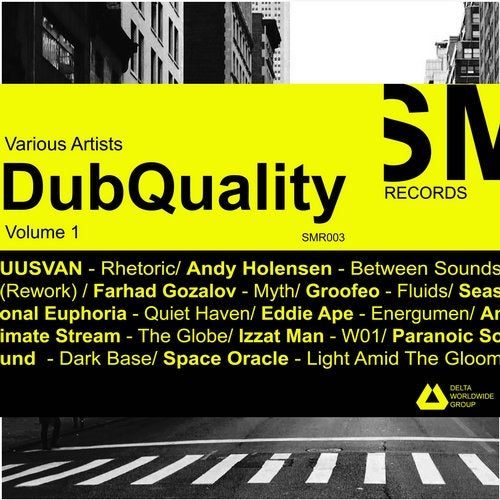 Title: DubQuality, Vol. 1

Artist: Various artists

Style: Dub Techno/ Minimal

Label: SM Records

Listen to the release here and get your own copy!

Available Now From:




Our New video:
Farhad Gozalov - Myth
Label: #SanexMusic
Style: #DubTechno
Album: Various Artists - Dub is Dub Tech (Mini Version) [SM218]
Official release date: 05.08.2019



Website:


Twitter page:


Thank you for your Support!